Running Technique Sessions
DO YOU SEE RUNNERS STRIDING OUT

ALONG GRACEFULLY AND WANT TO BE LIKE THEM?
HAVE YOU ALWAYS HAD DIFFICULTY WHEN YOU TRY TO RUN NO MATTER HOW SHORT THE RUN IS?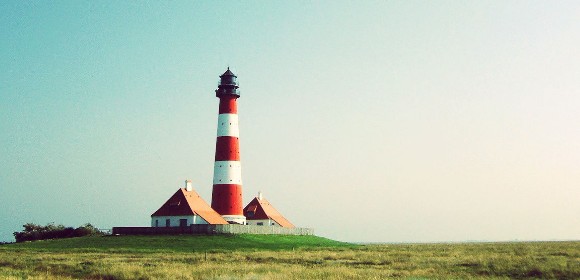 I can help!! I will slowly progress your ability from a shuffle to be capable of running a 5km or trouble-free marathon whatever your goals are. These sessions are perfect for someone who already has a training programme, but requires analysis of their running technique to help them become more efficient and faster. By becoming more effecient as a runner we reduce the load that we place on our body, which reduces the risk of being injured, but also means that we can either run for longer with the same amount of energy that we had previoulsy required for a shorter distance, or run faster. Everyone can learn how to run and they can also improve how they run. Forget about spending extra money on a training camp and use a lot less to change the way that you perform forever.
75€ for 60 minutes.
105 € for 90 minutes.

330 € for 5 60 minute sessions.